COMMERCIAL & HOME METAL SECURITY DOORS
Security doors for homes In Sydney, as well as for commercial and industrial properties
Custom High Security Doors, Sydney
Features of Commercial and Home Security Doors in Sydney
Security Door Installation in Sydney
Custom High Security Doors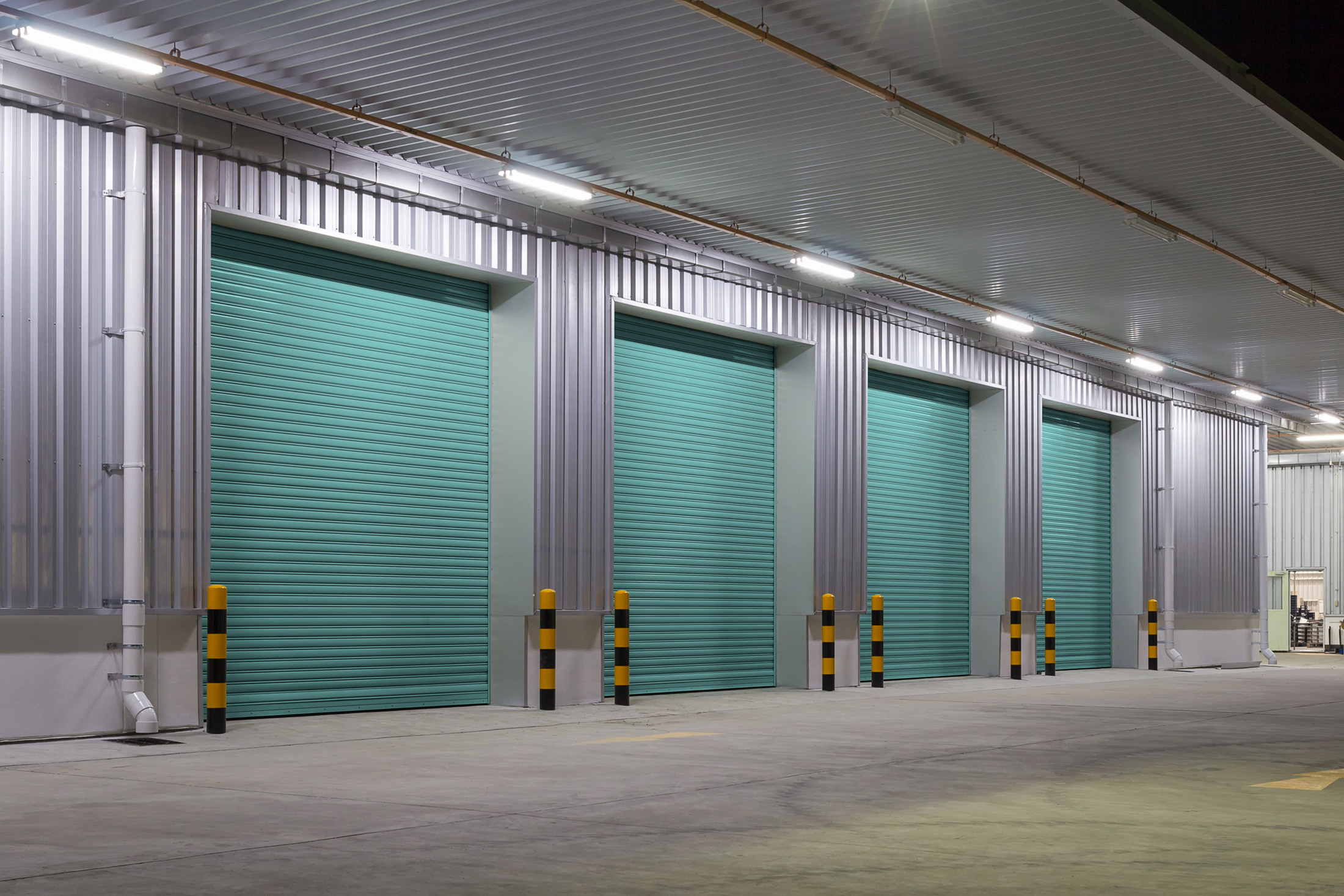 As times change, we can all understand the value of security doors for homes, as well as for commercial and industrial properties.
Along with security bars for windows, door security plays an important part in keeping your family and your property safe. This is why it's important to have your metal security doors in Sydney made from quality steel that's both robust and easy on the eye. You can also have your high security doors custom designed to suit your home, commercial or industrial property.
Features of Commercial and Home Security Doors in Sydney
A good quality security door should have three locks – one in the middle, one at the top, and one at the bottom of the door. This is so that a potential intruder cannot just simply bend the door to gain entry.
For this same reason, the security door should also have three hinges and the door should meet Australian Standards and be professionally installed. At Sydney Metal Fab, we provide durable security doors to suit all types of home, commercial and industrial applications.
Security Door Installation in Sydney
We not only design and manufacture steel security doors in Sydney, but we also install them for you as well. There is no point in having the best high security doors, if they are not installed correctly. We don't cut any corners, as our installers have years of experience in security door installation.
So if you are concerned about the safety of your family, commercial or industrial property, the best solution is to install metal security doors in Sydney. You can then rest easy knowing that you have done your best to ensure everyone's safety. After all, security front doors in Sydney are just about essential for all properties.
High security doors help to keep your home and business out of bounds to intruders.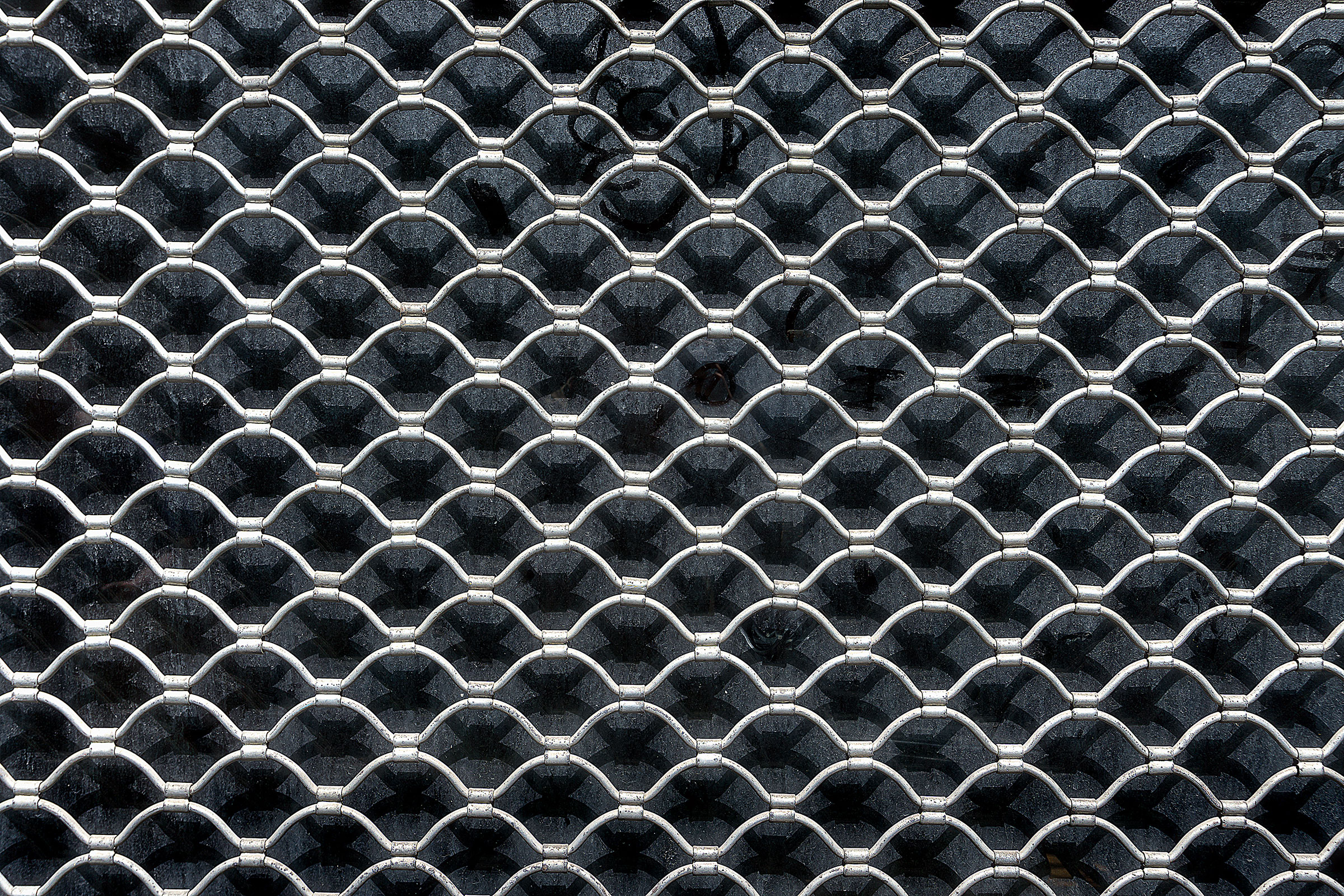 We Do Not Compromise on Design, Quality or Safety
If you are looking for sheet metal solutions, then call Sydney Metal Fab on 0420 875 228 , email us on info@sydneymetalfab.com.au or complete our online enquiry form for a free quote.