ABOUT US
100% Australian family owned and family operated business
CUSTOM METAL & STAINLESS STEEL FABRICATORS
Leading Custom Metal Fabricators
Sydney Metal Fab are a 100% Australian family owned and family operated business in Sydney. We are custom metal fabricators, providing Australian manufactured and designed stainless steel and sheet metal products for residential, commercial and industryclients.
All of our staff are highly skilled in fabrication engineering in Sydney and have been in the industry for many years. We love what we do and we stake our reputation on designing and creating a high precision product every time.
Our business is built on honesty, integrity and hard work. We will not compromise on safety or quality and we do our utmost to fulfil your requirements.
So if you are looking for a fabrication engineer or structural steel fabricators in Sydney, then Sydney Metal Fab offers a reliable, first class and honest service that is competitively priced.
STAINLESS STEEL FABRICATORS
Leading Sheet Metal Fabricators, Sydney
Our Sydney fabrication engineer uses the most up to date equipment available and we pride ourselves on our knowledge and professionalism within the industry.
From your very first contact with us, right through the design process and up to the installation, our steel fabricators are on point with your project – nothing is left to chance.
As one of the leading steel fabrication companies, we are renowned for being honest, reliable and for providing high quality custom metal fabrications – it is all we do and we have become very good at what we do. Our success depends on maintaining a flawless reputation and many of our new clients come to us through referrals from old or existing clients.
So if you need the help of a fabrication engineer who offers a cost effective solution to your metal fabrication project, has their client's interest front and centre, and is honest, dependable, trustworthy and hardworking – then Sydney Metal Fab are the fabrication engineers you need to call.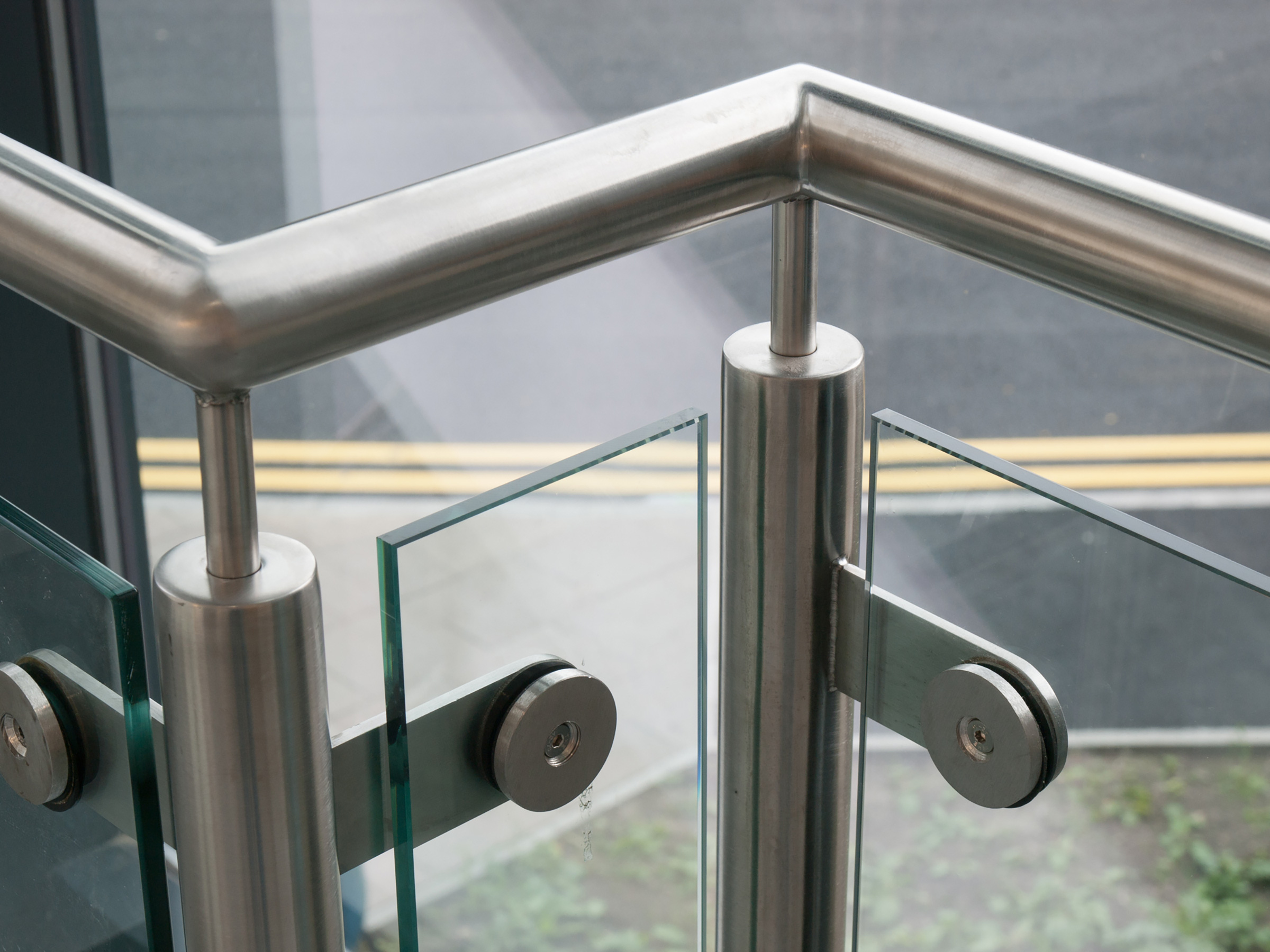 We Do Not Compromise on Design, Quality or Safety
If you are looking for sheet metal solutions, then call Sydney Metal Fab on 0420 875 228 , email us on info@sydneymetalfab.com.au or complete our online enquiry form for a free quote.