HANDRAILS
Give us a call to discuss your options
Custom Designed Stainless Steel Handrails, Sydney
Important Features of Handrails for Stairs, Sydney
Custom Designed Stainless Steel Handrails
In Sydney, a metal stair railing is an important safety aspect for many properties. Handrails for stairs are designed to assist people with the safe ascent and decent of stairs and pathways. Whether your need is for a residential or commercial application, modern stair railings in Sydney are an important safety feature to have.
Important Features of Handrails for Stairs, Sydney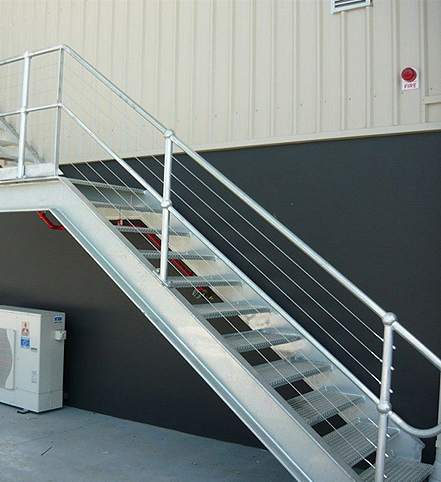 As times change, we can all understand the value of security doors for homes In Sydney, as well as for commercial and industrial properties.
Along with security bars for windows, door security plays an important part in keeping your family and your property safe. This is why it's important to have your metal security doors in Sydney made from quality steel that's both robust and easy on the eye. You can also have your high security doors custom designed to suit your home, commercial or industrial property.
Who can Benefit from Installing a Stair Railing in Sydney?
We provide stair rails for homes, hospitals, schools, offices, and many other commercial applications. A steel stair handrail in Sydney, gives you peace of mind in knowing that everyone's safety has been prioritised, especially in applications such as balcony railings.
Stainless steel modern stair railings are a great choice for the staircase in your home, due to its strength and durability. Whether you require an exterior or interior stair handrail in Sydney, you can't go past stainless steel handrails as a viable option.
Sydney Metal Fab are one of the leading manufacturers of modern stair railings in Sydney, and our quality is second to none. If you require a residential, commercial or industrial metal stair railing in Sydney, then give us a call to discuss your options.
Whether its stainless steel or aluminium hand rails that you need, we've got you covered.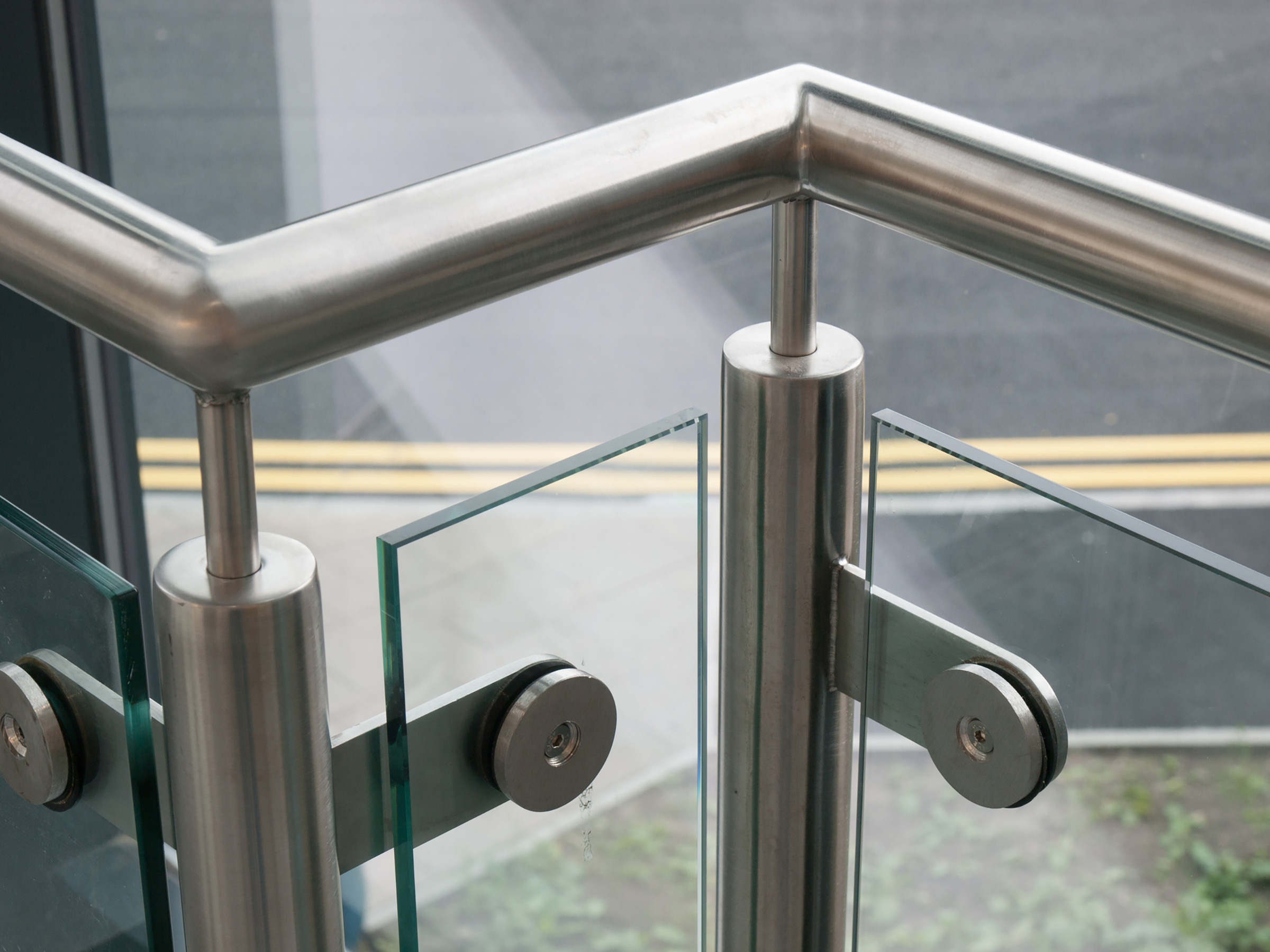 We Do Not Compromise on Design, Quality or Safety
If you are looking for stainless steel handrails, then call Sydney Metal Fab on 0420 875 228 , email us on info@sydneymetalfab.com.au or complete our online enquiry form for a free quote.